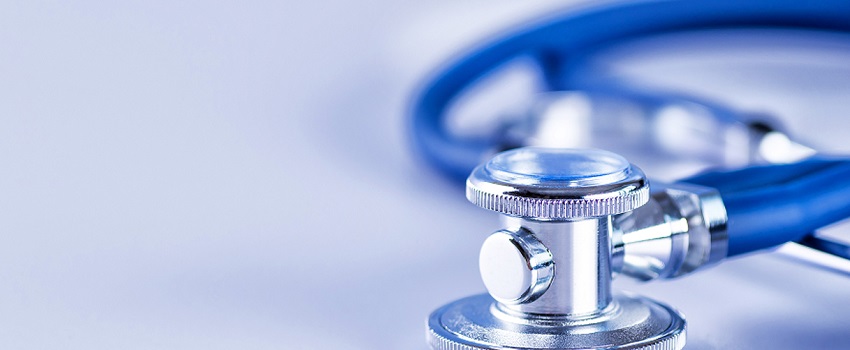 18 May 2022
Recent NCAT decision reinforces need for care around billing practices
Health Care Complaints Commission v Kolos [2022] NSWCATOD 46
The NSW Civil and Administrative Tribunal (NCAT) recently heard a complaint against a medical practitioner, which involved – among other things – allegations of inappropriate and excessive billing practices in breach of specific conditions on the practitioner's registration.
This case provides a timely reminder to all practitioners of the need to comply with appropriate practices, including Medicare billing requirements.
In this update, W+K Partners and health specialists Claudine Watson-Kyme and Marie-Clare Elder look at the issues raised and ways to minimise practice-related risks.
Click the download button below to read in full.
© Wotton + Kearney 2022
This publication is intended to provide commentary and general information. It should not be relied upon as legal advice. Formal legal advice should be sought in particular transactions or on matters of interest arising from this publication. Persons listed may not be admitted in all states and territories. For our ILP operating in South Australia, liability is limited by a scheme approved under Professional Standards Legislation.