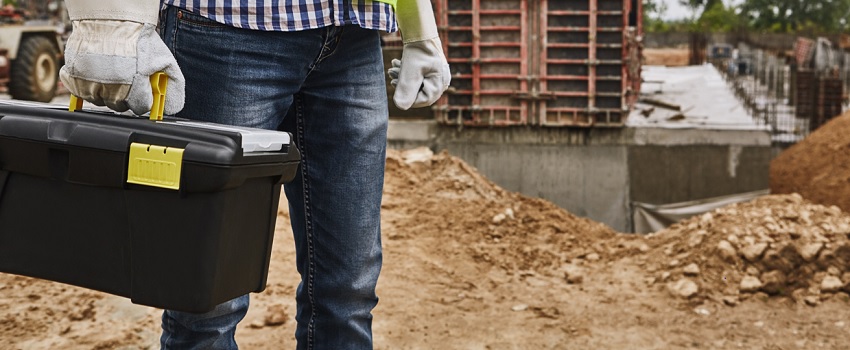 9 June 2022
Rise and fall clauses could be another tool to hang on a constructor's belt
With construction industry participants seeing an increase in costs, rise and fall clauses have been floated as a solution for easing current cost pressures.
Essentially, a rise and fall clause in a construction contract shifts key project pricing risks from the contractor to the principal.
In this update, W+K's Construction PI specialists Aaron Bolton, Robert Finnigan and Andrew Moore explore this potential risk management tool for the industry and how it might be viewed by the insurance industry.
Click the download button below to read in full.
© Wotton + Kearney 2022
This publication is intended to provide commentary and general information. It should not be relied upon as legal advice. Formal legal advice should be sought in particular transactions or on matters of interest arising from this publication. Persons listed may not be admitted in all states and territories. For our ILP operating in South Australia, liability is limited by a scheme approved under Professional Standards Legislation.