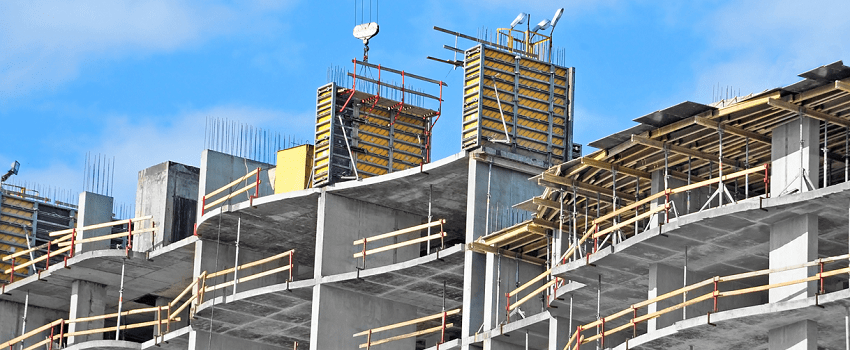 31 May 2022
Risk profile for construction professionals rises with new Supreme Court decision
Following the recent decision in Goodwin, the Supreme Court of NSW has handed down another decision that considers the scope of the duty arising under the DBPA and to whom it is owed.
In Pafburn, the court established the duty is prima facie owed by those who are able to control how the construction work is carried out, even if they were not involved in the carrying out of the construction work itself. This may include developers who are owners, depending on the facts of the case.
In this article, W+K Construction PI specialists Mairead Cusack and Robert Finnigan explore how this decision effectively increases the risk profile of construction professionals for insurers.
Click the download button below to read in full.
© Wotton + Kearney 2022
This publication is intended to provide commentary and general information. It should not be relied upon as legal advice. Formal legal advice should be sought in particular transactions or on matters of interest arising from this publication. Persons listed may not be admitted in all states and territories. For our ILP operating in South Australia, liability is limited by a scheme approved under Professional Standards Legislation.