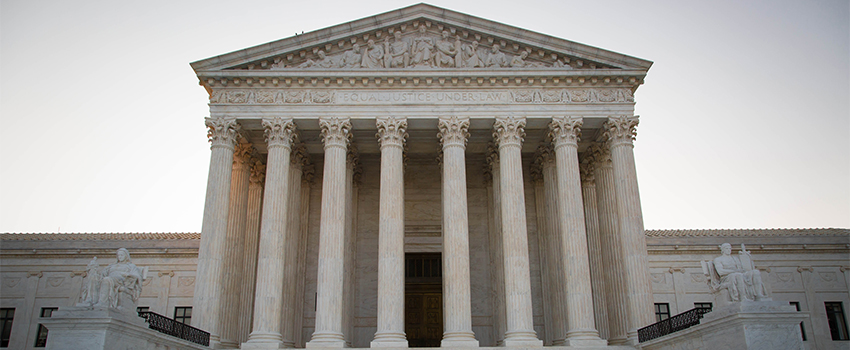 29 June 2022
Roe v Wade – a lesson in complacency
On 24 June 2022, the United States Supreme Court overturned the 1973 decision of Roe v Wade.
The decision has been criticised widely, including by many world leaders, as it is likely to cause significant social and economic impacts, particularly for many of America's most vulnerable women.
In this update, W+K Associate Summer Walker sits down with Health Law Partners, Marie-Clare Elder and Claudine Watson-Kyme to discuss their views on its implications.
Read the update in full below.
© Wotton + Kearney 2022
This publication is intended to provide commentary and general information. It should not be relied upon as legal advice. Formal legal advice should be sought in particular transactions or on matters of interest arising from this publication. Persons listed may not be admitted in all states and territories. For our ILP operating in South Australia, liability is limited by a scheme approved under Professional Standards Legislation.