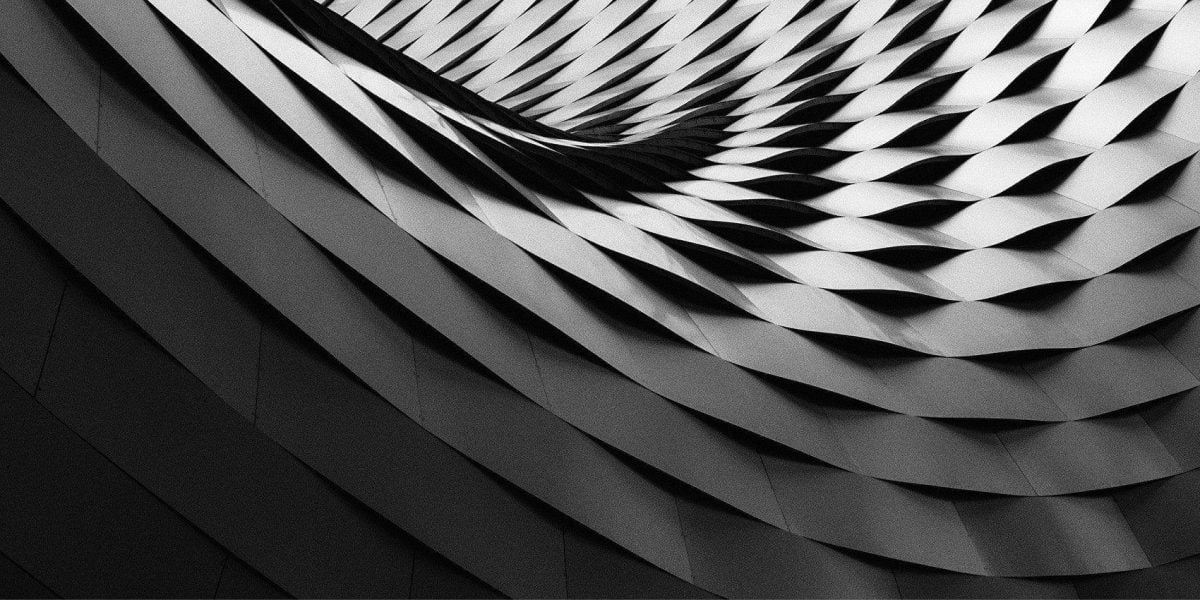 24 February 2016
Section 54: It is all in the Act
Two recent decisions of the Western Australia Court of Appeal (Allianz Australia Insurance Ltd v Inglis [2016] WASCA 25) and the NSW Federal Court (Pantaenius Australia Pty Ltd v Watkins Syndicate 0457 at Lloyds [2016] FCA 1) show that section 54 of the Insurance Contracts Act 1984 is still causing trouble over 30 years after its inception.
The cases involved an assessment of whether the insurer's denial of indemnity arose by reason of an act of the insured or third party, or whether it was merely because the policy did not cover the risk complained of. Section 54 can remedy the former, but not the latter.
In this update, Patrick Boardman (Partner) and Dean Pinto (Senior Associate) discuss both decisions and the implications for insurers.
© Wotton + Kearney 2016
This publication is intended to provide commentary and general information. It should not be relied upon as legal advice. Formal legal advice should be sought in particular transactions or on matters of interest arising from this publication. Persons listed may not be admitted in all states and territories.