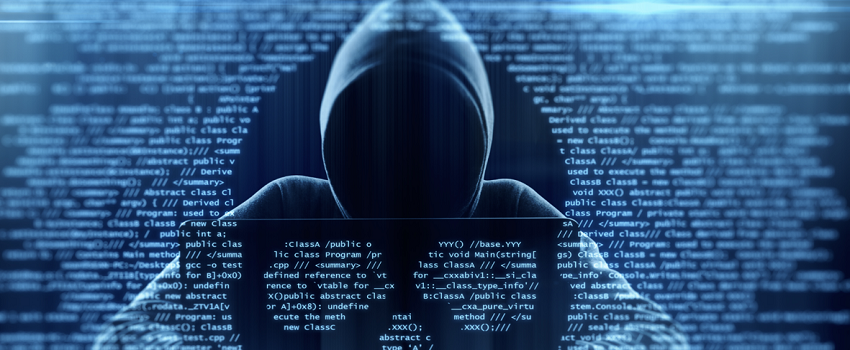 14 October 2021
Should it be the end of the line for ransom cover?
Tackling ransomware attacks continues to be top of mind for the Australian Government.
On 13 October 2021, the Australian Government released its Ransomware Action Plan that proposes, among other things, for certain companies to have mandatory reporting obligations for ransomware attacks. A Cyber Security Cooperative Research Centre policy paper on cyber insurance was also released, which suggested cover for ransom payments should be banned.
W+K cyber specialists Kieran Doyle and Jessica Chapman look at these developments and the balancing act needed with ransom cover. Click the download button below to read in full.
© Wotton + Kearney 2021
This publication is intended to provide commentary and general information. It should not be relied upon as legal advice. Formal legal advice should be sought in particular transactions or on matters of interest arising from this publication. Persons listed may not be admitted in all states and territories. For our ILP operating in South Australia, liability is limited by a scheme approved under Professional Standards Legislation.