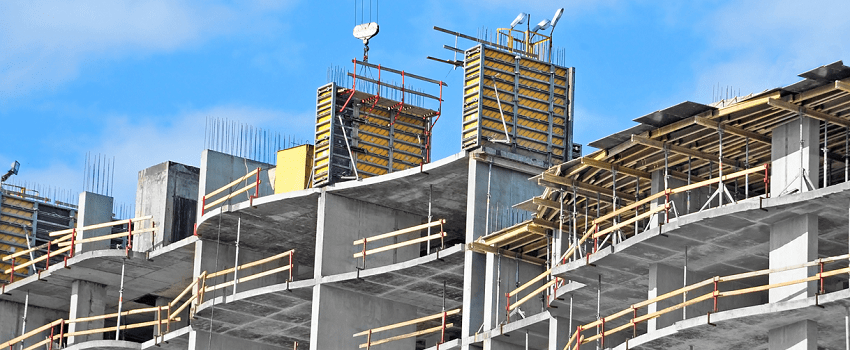 28 February 2020
Side-stepping Brookfield strategy fails in NSW Supreme Court
The NSW Supreme Court's recent decision in Mistrina Pty Ltd v Australian Consulting Engineers Pty Ltd [2020] NSWSC 130 involved a novel indirect causation and loss of opportunity claim brought in the context of a defective building dispute.
While the case turned on evidential issues, it highlights the challenges faced when bringing claims for defective building work in circumstances where the claimant does not have a contract or any direct dealings with the building professional. Wotton + Kearney acted for the successful defendant.
In this case alert, Adam Chylek and Robert Finnigan explore the impact of this decision for insurers.
Click below to read the full case alert.
© Wotton + Kearney 2020
This publication is intended to provide commentary and general information. It should not be relied upon as legal advice. Formal legal advice should be sought in particular transactions or on matters of interest arising from this publication. Persons listed may not be admitted in all states and territories.