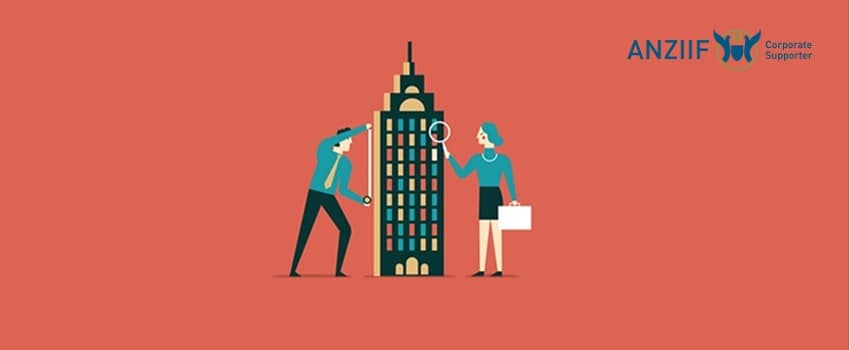 8 February 2019
Something to be reckoned with – Royal Commission recommendations for claims
Many significant recommendations have been made in Commissioner Hayne's Final Report arising out of the Royal Commission into Misconduct in the Banking, Superannuation and Financial Services Industry.
While there has been significant commentary about the recommendations broadly, one recommendation that is likely to have a significant impact on the insurance industry has received relatively little attention.
Recommendation 4.8 – that the handling and settlement of insurance claims, or potential insurance claims, should no longer be excluded from the definition of "financial service" – will have serious and far-reaching implications for the general insurance industry if it is implemented.
Wotton + Kearney's Cain Jackson and Samantha Younane look more closely at Commissioner Hayne's recommendation and the potential implications for the insurance market.
Originally published for ANZIIF's Members' Centre.
© Wotton + Kearney 2019
This publication is intended to provide commentary and general information. It should not be relied upon as legal advice. Formal legal advice should be sought in particular transactions or on matters of interest arising from this publication. Persons listed may not be admitted in all states and territories.