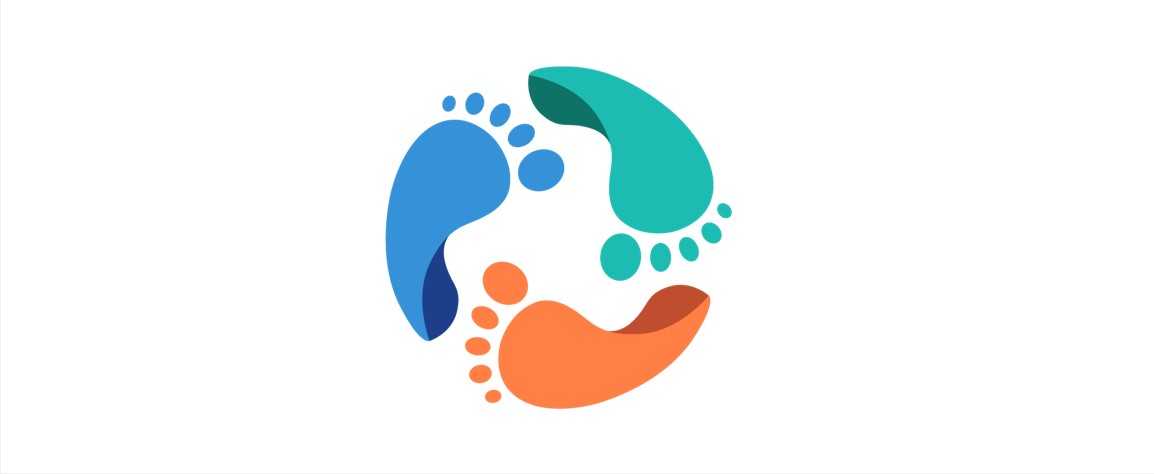 13 July 2020
Supporting vulnerable people during the pandemic
I'm pleased to be able to share a feature about Wotton + Kearney's pro bono work, which was published in the latest edition of Lawyers Weekly.
W+K's Community Footprint program has long focused on providing pro bono and community support in the areas of senior's rights, domestic violence, homelessness and refugees and people seeking asylum in Australia.
During the COVID-19 crisis, the pandemic has hit the disadvantaged and vulnerable groups assisted by our community partners the hardest. W+K lawyers have adapted to the innovative service delivery methods its community partners have developed to continue helping people during this challenging time.
I hope you find the article interesting. If you'd like to know more about our Community Footprint program, please get in touch.
Click on the download below to read the full article.
© Wotton + Kearney 2020
This publication is intended to provide commentary and general information. It should not be relied upon as legal advice. Formal legal advice should be sought in particular transactions or on matters of interest arising from this publication. Persons listed may not be admitted in all states and territories.