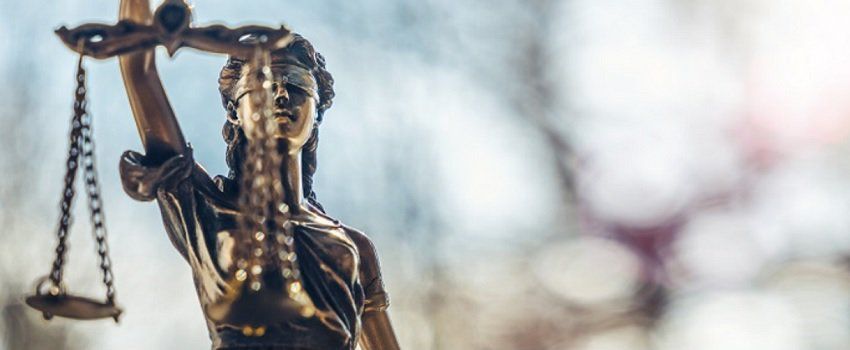 3 March 2020
Supreme Court of Victoria's historical child sexual abuse decision confirms damages in one case are not binding on another
The Supreme Court of Victoria has handed down its judgment in the matter of Waks v Cyprys & Ors [2020] VSC 44, which involved an assessment of common law damages regarding a claim for historical child sexual abuse.
The Waks decision highlights that awards for general damages in Victorian matters continue to turn on their unique facts and are not bound by damages decisions in other cases. The decision also shows the Court will make appropriate reductions to account for the impact of other unrelated factors.
In this Case Alert, Jonathan Maher and Thomas Ellison explore the impact of the decision for insurers.
© Wotton + Kearney 2020
This publication is intended to provide commentary and general information. It should not be relied upon as legal advice. Formal legal advice should be sought in particular transactions or on matters of interest arising from this publication. Persons listed may not be admitted in all states and territories.