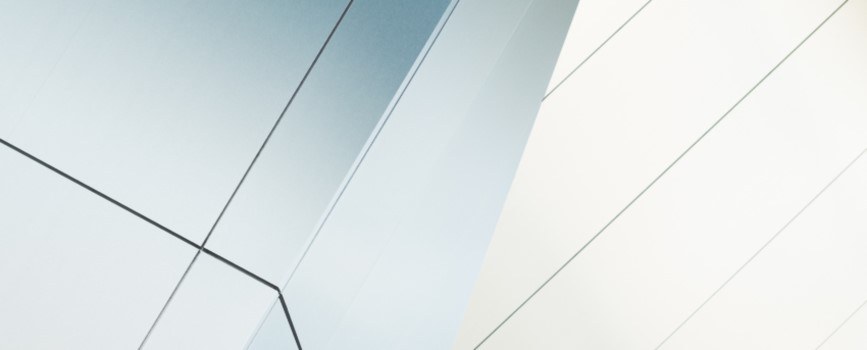 20 January 2020
The combustible cladding crisis continues with Biowood
The New South Wales Civil and Administrative Tribunal (NCAT) decision in Taylor Construction  has put the spotlight on another form of combustible cladding – Biowood.
With NCAT accepting that Biowood is a combustible building material that poses an undue fire risk, the Taylor Construction decision has had widespread coverage within the residential strata property industry so owners' corporations will be alerted to this problem.
In this update, W+K's Robert Finnigan and Tim Holmes explain why insurers, particularly those that cover commercial and residential strata buildings, and construction professionals need to recognise and manage this ongoing risk.
Click below to read the full article.
© Wotton + Kearney 2020
This publication is intended to provide commentary and general information. It should not be relied upon as legal advice. Formal legal advice should be sought in particular transactions or on matters of interest arising from this publication. Persons listed may not be admitted in all states and territories.