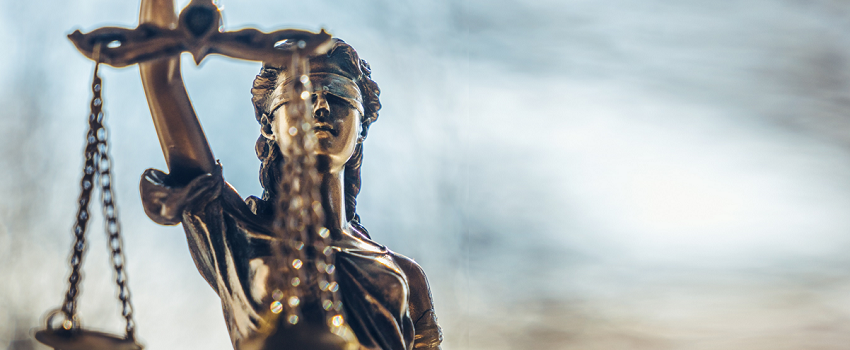 10 June 2022
The legal position on gender dysphoria treatment in Australia
Recently, there has been considerable political discourse and public interest in the issue of gender affirmation surgery.
In this update, W+K health law specialists Claudine Watson-Kyme and Marie-Clare Elder look at the legal position on gender dysphoria treatment in Australia and provide a brief history of the Family Court's decisions regarding this issue.
Click the download button below to read in full.
© Wotton + Kearney 2022
This publication is intended to provide commentary and general information. It should not be relied upon as legal advice. Formal legal advice should be sought in particular transactions or on matters of interest arising from this publication. Persons listed may not be admitted in all states and territories. For our ILP operating in South Australia, liability is limited by a scheme approved under Professional Standards Legislation.