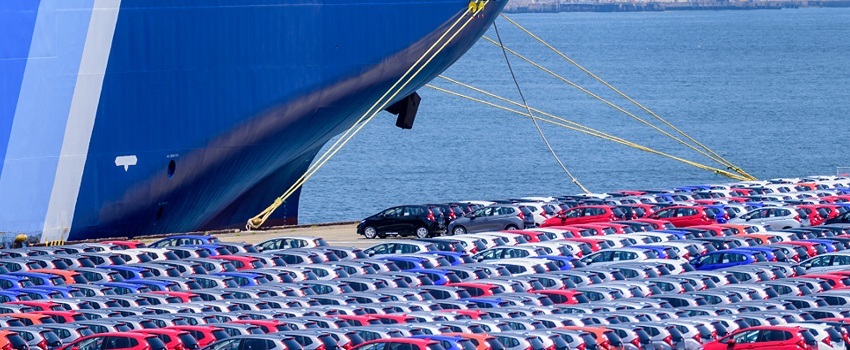 15 March 2022
The rising risks of shipping electric vehicles for shipowners, carriers and cargo interests
The significant uptake of electric vehicles (EVs) is not without risk. This is particularly true during shipping because of the potential fire hazards posed by lithium-ion batteries and the fact that EVs are not classified as dangerous goods on roll-on/roll-off vessels.
Given the high value of damages associated with shipping fires, and the complexities of liability and causation, it seems more needs to be done to manage the risks associated with shipping EVs.
W+K marine and transport specialists Naraya Lamart, Aisha Lala and Melissa Tang look at implications of this significant risk for shipowners, carriers, cargo interests and their insurers.
Click the download button below to read in full.
© Wotton + Kearney 2022
This publication is intended to provide commentary and general information. It should not be relied upon as legal advice. Formal legal advice should be sought in particular transactions or on matters of interest arising from this publication. Persons listed may not be admitted in all states and territories. For our ILP operating in South Australia, liability is limited by a scheme approved under Professional Standards Legislation.