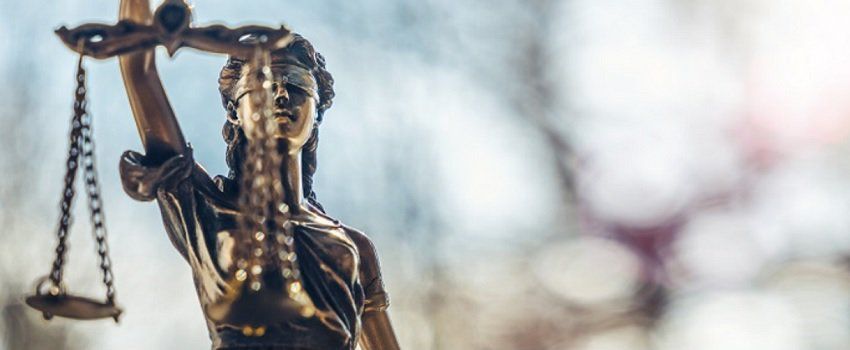 20 December 2019
Tragic jetty fall case tests many civil liability issues
Polglase v Coffs Harbour City Council (No 2) [2019] NSWSC 1848
On 19 December 2019, the NSW Supreme Court gave judgment in a complex case involving multiple defendants, which followed a tragic accident involving a young child who fell from a jetty. Wotton + Kearney acted for the State of NSW in its successful defence of the proceedings.
In this update, Greg Carruthers-Smith and Michael Fung report on the decision and its impact on a wide range of civil liability issues.
Click below to read the full Case Alert.
© Wotton + Kearney 2019
This publication is intended to provide commentary and general information. It should not be relied upon as legal advice. Formal legal advice should be sought in particular transactions or on matters of interest arising from this publication. Persons listed may not be admitted in all states and territories.