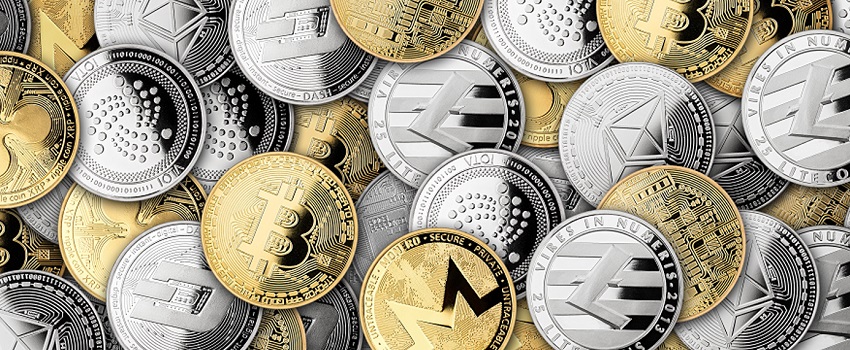 23 March 2022
Treasury consults on new crypto asset licensing regime
On 21 March, the Treasury released a consultation paper about the regulation of secondary service providers of cryptocurrency assets (CSSPs). The consultation paper highlights the current 'patchwork' nature of regulation of crypto assets, noting that some crypto assets may already be subject to the existing Australian Financial Services (AFS) or consumer law frameworks.
The paper proposes regulating CSSPs through a new licensing regime which includes existing duties under the current AFS regime but with a bespoke set of duties and obligations tailored to the nature of, and risks posed by, CSSPs.
In this update, Wotton + Kearney's Cain Jackson, Raisa Conchin, Suzanne Craig and Samantha Younane explain the implications of this regulatory reform for insurers.
Click the download button below to read in full.
© Wotton + Kearney 2022
This publication is intended to provide commentary and general information. It should not be relied upon as legal advice. Formal legal advice should be sought in particular transactions or on matters of interest arising from this publication. Persons listed may not be admitted in all states and territories. For our ILP operating in South Australia, liability is limited by a scheme approved under Professional Standards Legislation.