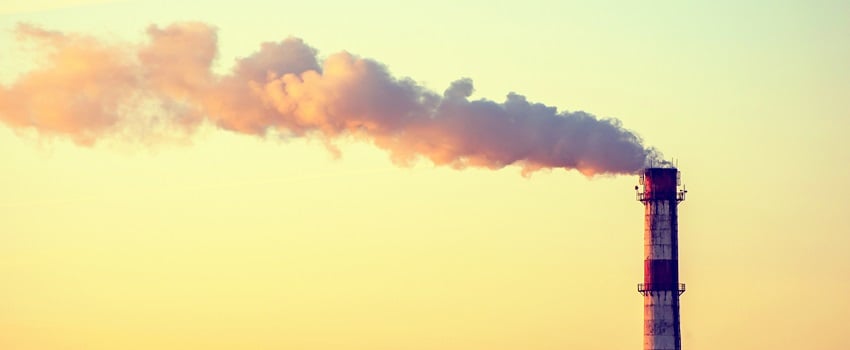 4 November 2021
W+K lawyers working with climate justice organisations to increase their impact
The meeting of world leaders at the 2021 United Nations Climate Change Conference known as COP26 this week has been described as a forum which will decide the date of our planet. COP26 is being seen as the last chance to close the gap between the goals of the Paris Agreement to limit global warming to 1.5 above the long-term average and the actual commitments which have been made by countries to reduce their emissions which so far have fallen short of this goal.
Recognising we all have a part to play in avoiding catastrophic climate change impacts, W+K's Community Footprint program has identified climate justice as the focus of its commitment to the Sustainable Development Goal of climate action.
W+K Pro Bono Partner, Heidi Nash-Smith said, "We are working with climate justice organisations to increase their impact. We know that the negative impacts of climate change disproportionally affect people experiencing discrimination and disadvantage, so this is also a human rights issue".
W+K lawyers have recently undertaken research for Community Legal Centres (CLCs) Australia to identify the international human rights treaties which Australia has signed up to and instances where climate impacts have been mentioned in the relevant reporting body's concluding observations on Australia's performance against its treaty obligations.
For example, the United Nations Committee on the Convention on the Elimination of Discrimination Against Women in its concluding observations on Australia's report in 2018 said it was concerned that the gendered social and environmental impact of Australia's projects in extractive industries was resulting in discrimination against women as well as fuelling conflict and conflict-related gender-based violence against women. Among other recommendations, the Committee recommended that Australia develop a national action plan on business and human rights that incorporates a gender perspective, and also "adopt a human rights-based approach in the development of climate change responses, make women the central force for the development and implementation of activities relating to climate change at the local, national, regional and international levels".
Nassim Arrage, CEO of CLCs Australia said, "The work that W+K has done will help CLCs Australia to further develop our climate action strategy and enhance the community legal sector's advocacy on the impact of climate breakdown on people and communities across the country. W+K have made an invaluable contribution in helping us to identify advocacy opportunities for the intersection of climate crisis and other social justice issues, as well as the policy language of climate that will have the most impact domestically and internationally."
W+K lawyers regularly contribute articles to the blog of Climate Justice Programme (CJP), providing the climate justice organisation with a boost in capacity to raise awareness of human rights issues relating to climate change. Recent cases covered by W+K lawyers in CJP blog posts included the landmark Federal Court case filed against Santos for greenwashing and the Federal Court case finding a duty of care owed by the government to Australian children.
Keely Boom, EO of CJP said, "W+K has amplified our voice by providing us with insightful and informative analysis of cases of significance to climate justice, as well as the expertise of W+K lawyers writing about climate change risks for companies and investors".
As far as its own footprint is concerned, W+K is a member of the Australian Legal Sector Alliance and is introducing an Environmental Management System to drive sustainability from within the firm.
"We want our people to become agents of positive change as a result of having greater awareness of the climate crisis and its impacts on people experiencing discrimination and disadvantage", said Nash-Smith. "Ultimately, by supporting the work of our pro bono partner organisations to engage in advocacy, we are making sure that people most vulnerable to the impacts of climate change are better protected with policies to mitigate against those impacts."
You can find out more on W+K's Community Footprint Program here.

© Wotton + Kearney 2021
This publication is intended to provide commentary and general information. It should not be relied upon as legal advice. Formal legal advice should be sought in particular transactions or on matters of interest arising from this publication. Persons listed may not be admitted in all states and territories. For our ILP operating in South Australia, liability is limited by a scheme approved under Professional Standards Legislation.