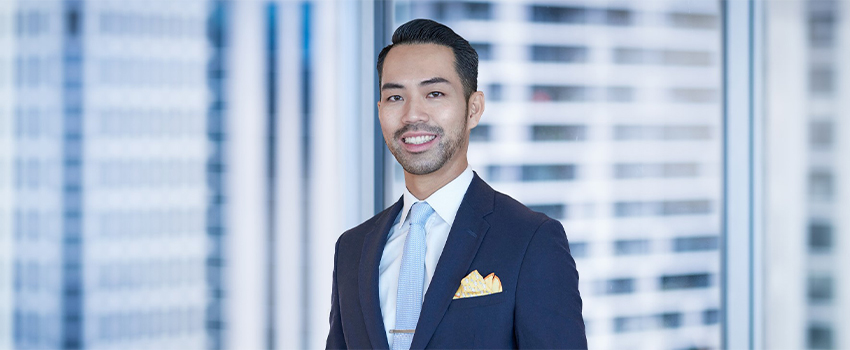 4 July 2022
Wotton + Kearney's Relativity Expert
Avram Lum, Wotton + Kearney's eDiscovery and Cyber Forensic Manager, has achieved Relativity Expert status by gaining his Relativity Certified Administrator (RCA), and Relativity Analytics Specialist and Relativity Processing Specialist certifications.
He is now one of a small number of people in Australia formally recognised as a Relativity Expert.
Congratulations Avram!
Read more about W+K's cyber forensic services here.
© Wotton + Kearney 2022
This publication is intended to provide commentary and general information. It should not be relied upon as legal advice. Formal legal advice should be sought in particular transactions or on matters of interest arising from this publication. Persons listed may not be admitted in all states and territories. For our ILP operating in South Australia, liability is limited by a scheme approved under Professional Standards Legislation.