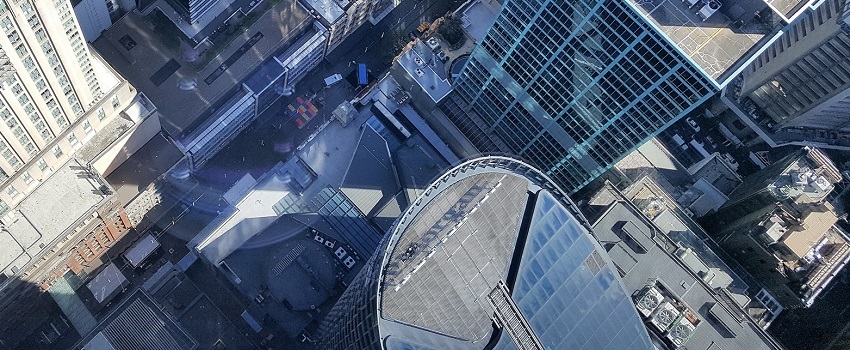 15 June 2022
Wotton + Kearney announces partnership with Straight Bat
Wotton + Kearney has entered a partnership with investment firm Straight Bat. This move will assist us to accelerate our ambitious client solutions and growth objectives.
Straight Bat is taking a minority stake in Wotton + Kearney, providing insight and governance with two non-executive board appointments and injecting equity and corporate expertise into our business.
We've always been ambitious for our clients and ourselves, as evidenced by our evolution from a two-partner firm to a leader in the insurance legal services market in just 20 years.
This new partnership allows us to make a significant investment in accelerating the delivery of our strategy, which involves attracting the best talent in key insurance lines, capturing new market opportunities, and investing in legal tech to benefit our clients.
Our strategy reinforces our ongoing commitment to deliver expertise across a greater number of insurance products from more places across the region. Recently, this commitment has seen us expand our teams in core areas like major loss property, energy and infrastructure as well as in speciality lines, such as health, cyber and marine. We have also opened an office in Adelaide, to better service clients locally and to attract local talent.
Our strategy also recognises the growing need to increase our investment in data-driven solutions and legal tech innovation. This is critical as many insurers are looking to leverage our broad range of data to assist with risk selection, risk mitigation and appropriate pricing.
Straight Bat is a fund that invests for the long-term in mature, robust, profitable, medium-sized Australian businesses and assists its business partners to deliver their strategic plans. This 'patient' approach to investing appealed to the Wotton + Kearney partners, compared to the usual 3-5 year investment period for other equity investors. It forms part of what we see as a good cultural fit, which is crucial as we remain deeply committed to being a 'People First' business.
For their part, the Straight Bat team were impressed by Wotton + Kearney's standing in the insurance market and are excited about bringing their broader business skills to our evolving growth story.
As part of the partnership arrangements, we have appointed two new non-executive directors, Rob Nicholls and Steve Gledden, who both have significant industry experience and complementary management expertise to challenge our traditional thinking.
© Wotton + Kearney 2022
This publication is intended to provide commentary and general information. It should not be relied upon as legal advice. Formal legal advice should be sought in particular transactions or on matters of interest arising from this publication. Persons listed may not be admitted in all states and territories. For our ILP operating in South Australia, liability is limited by a scheme approved under Professional Standards Legislation.