Wotton + Kearney is pleased to announce the continued growth of its health law practice with the hire of partner Edward Smith. Edward joins the firm's Melbourne office from Lander & Rogers.
Edward is a health law specialist with over 10 years' experience representing public health services and health practitioners in the full range of issues affecting the sector. This includes medical negligence proceedings, Coronial inquests, and regulatory matters.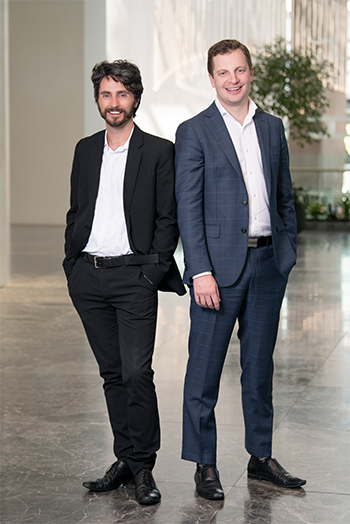 Edward has a particular interest in cyber and privacy issues in the government health sector, and a broad pro bono practice in mental health and refugee advocacy.
Edward's appointment follows the acquisition of boutique health law firm Ball + Partners in November 2022 and the expansion of Wotton + Kearney's health practice in New South Wales, Queensland and South Australia.
Chris Spain, Head of Health, Wotton + Kearney said:
"I'm thrilled to welcome Edward to our team. His experience is perfectly aligned with our growing health practice, and he has a very strong reputation in the market."
Edward Smith, Partner, Wotton + Kearney said:
"It's a privilege to join a team of such respected health law practitioners.  Wotton + Kearney has built an impressive practice in this area and it's exciting to be a part of that."
Founded in 2002, Wotton + Kearney has grown from two partners to 76 partners and over 360 lawyers across offices in Sydney, Melbourne, Brisbane, Perth, Adelaide, Canberra, Auckland, Wellington and Christchurch.