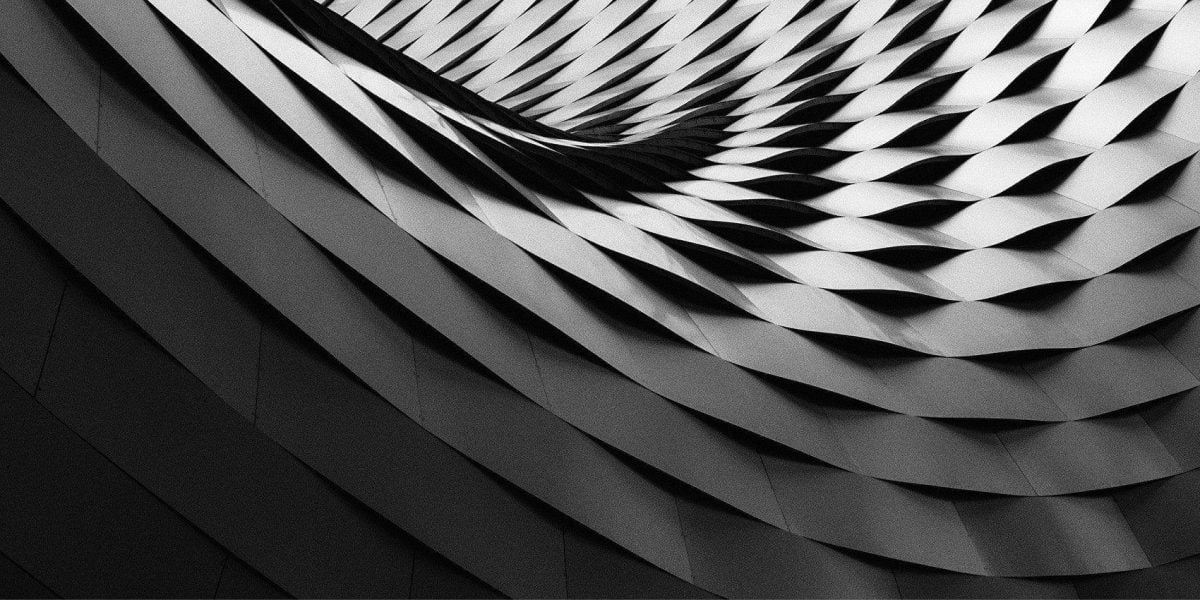 9 November 2012
Wotton + Kearney head to Cambodia!
After months of planning and fundraising, which has seem them raise over $21,000, W+K's team of housebuilders (Nick Lux, Andrew Price, Heidi Nash-Smith, Aisha Lala, Angela Winkler and Karen Pritchard) is heading to Cambodia this weekend to build homes for 13 impoverished Cambodian families, in partnership with the Tabitha Foundation.
This will no doubt be an amazing experience, both from a cultural, physical and emotional perspective, and we wish them all the best… good luck team W+K!
http://www.tabitha.org.au/cms/wks-cambodian-footprint–nov-2012
© Wotton + Kearney 2012
This publication is intended to provide commentary and general information. It should not be relied upon as legal advice. Formal legal advice should be sought in particular transactions or on matters of interest arising from this publication. Persons listed may not be admitted in all states and territories.