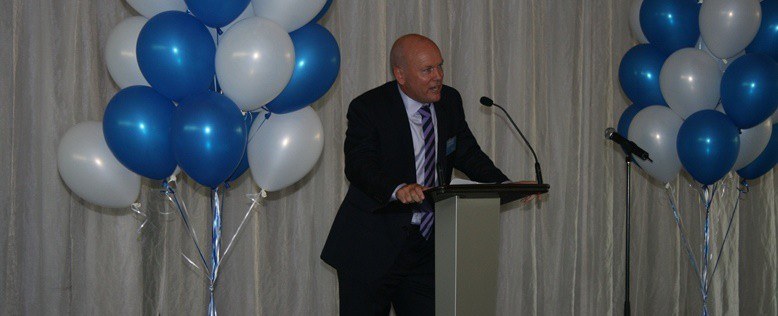 6 February 2012
Wotton + Kearney turns 10!
I am delighted to announce that on 4 February 2012 Wotton + Kearney celebrated its 10th anniversary!
Having started in Sydney in 2002 with a team of just six, the firm now employs more than 70 specialist insurance lawyers, including 18 in our Melbourne office which opened in 2007. This growth was highlighted in 2011 when Wotton + Kearney was named Australia's fastest growing law firm in The Australian's annual Partnership Survey; a fantastic way to round out our first ten years in business.
I would like to take this opportunity to thank our clients for their continued support throughout the past decade, and the staff for their efforts in making Wotton + Kearney what it is today. I look forward to working with you all over the next ten years and beyond.
© Wotton + Kearney 2012
This publication is intended to provide commentary and general information. It should not be relied upon as legal advice. Formal legal advice should be sought in particular transactions or on matters of interest arising from this publication. Persons listed may not be admitted in all states and territories.