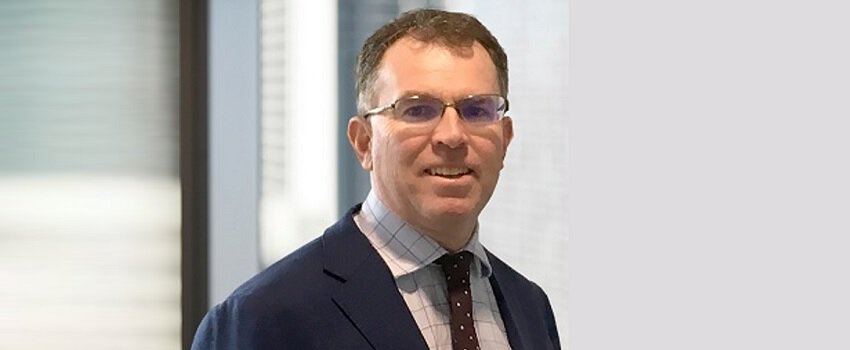 14 June 2019
Wotton + Kearney turns to industry to fill new role
Wotton + Kearney is delighted to announce that it has appointed Geoff Russell as Claims Solutions & Operations Manager. This is a new and exciting role created to help W+K improve its operational processes and client interaction piece, and deliver on innovation projects designed to provide better value to our clients.
Geoff has previously worked at IAG, Lumley and AAMI in senior claims manager roles and has overseen liability, casualty, CTP and long-tail claims portfolios.
David Kearney, W+K's Chief Executive Partner, said: "Given Wotton + Kearney's singular focus is on delivering superior legal services to the insurance industry, it made sense for us to look for someone with deep industry experience to provide us with client-side perspectives, as well as operational expertise. Geoff has the perfect mix of broad industry experience and operational knowledge and we're excited that he'll be part of the team transforming our business with a view to delivering improved client experiences."
The addition of this new role continues the client-focus story for Wotton + Kearney. Joshua Box, W+K's Business Development & Marketing Director, adds: "Our clients' everyday experiences of the firm are critical to our success. We're continually investing in ways to improve our operational processes, work practices and client experience. With a dedicated focus on these outcomes, Geoff will play a key role in ensuring Wotton + Kearney continues to deliver value for our insurance clients, whether they are local or international insurers or the TPAs we work closely with to deliver effective legal solutions."
© Wotton + Kearney 2019
This publication is intended to provide commentary and general information. It should not be relied upon as legal advice. Formal legal advice should be sought in particular transactions or on matters of interest arising from this publication. Persons listed may not be admitted in all states and territories.