At Wotton + Kearney, we combine the best of our local and international legal expertise with our deep knowledge of the insurance industry to help insurers and their customers solve their biggest challenges.

Innovative people. Innovative ideas.
11 May 2022
At the heart of a typical product liability policy is the embedded concept that the policy responds to injury to tangible property and its consequences. However, recent UK claims have tested whether product liability indemnity extends to damages for loss of profit arising from the loss of contracts. In this update, W+K product liability specialist Robin Shute examines the issue of how far product liability indemnity for economic loss extends, ...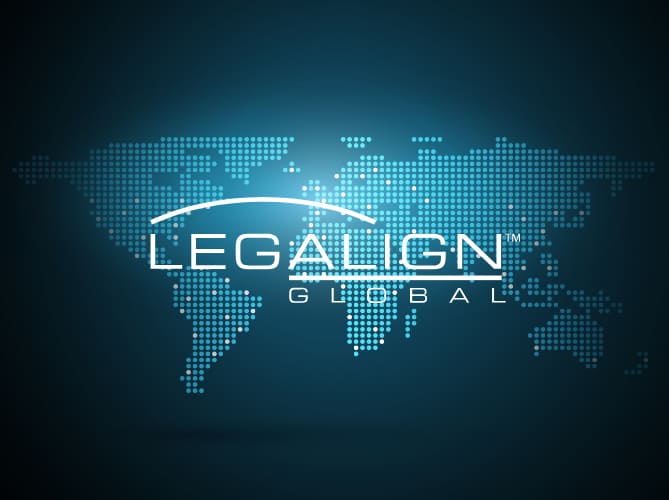 Five of the world's leading insurance law firms have joined forces to deliver legal services for insurers and their global clients.
Established to meet the legal needs of the growing multinational insurance market, Legalign Global employs an innovative legal services business model for the insurance sector delivered seamlessly across jurisdictions by best-in-region law firms that share consistent, unparalleled service standards.
Find out more
Help shape the future of insurance law.
Be part of our team.
Wotton + Kearney offers you the opportunity to work with some of Australia and New Zealand's leading insurance companies, government agencies and non-profit organisations on their most important customer challenges.
We are a growing community of professionals across our 6 offices that can help you realise your career potential, where your talents are nurtured and where you will get the support and tools you need to help shape the future of insurance law.