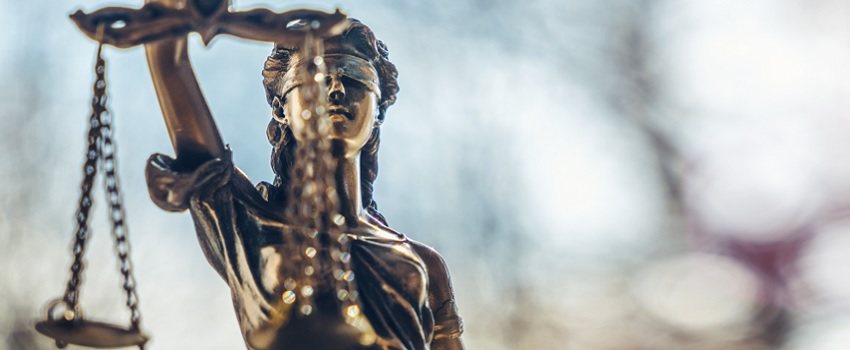 16 June 2021
New Conduct and Client Care Rules create compliance risks for NZ solicitors
The new Conduct and Client Care Rules are coming into force on 1 July 2021. They bring with them some significant changes that are likely to impact on solicitors' negligence risks.
In this article, W+K's Rebecca Scott and Julia Whitehead provide a brief overview of the changes and look at some of the issues they raise for insured solicitors, and their insurers and brokers.
To read the full article, click on the download below.
© Wotton + Kearney 2021
This publication is intended to provide commentary and general information. It should not be relied upon as legal advice. Formal legal advice should be sought in particular transactions or on matters of interest arising from this publication. Persons listed may not be admitted in all states and territories.