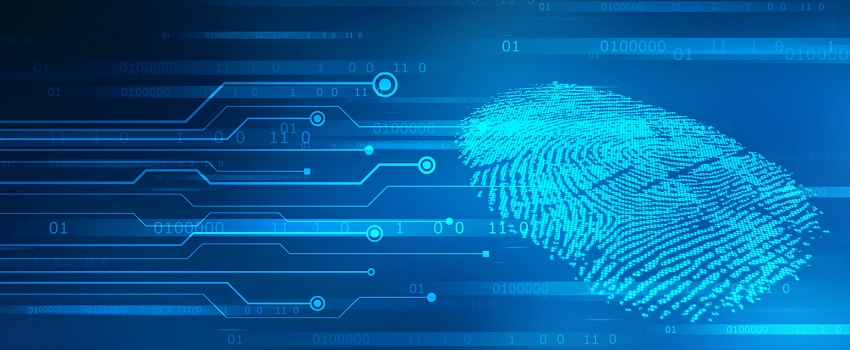 21 October 2021
W+K announces partnership with Canopy Software to deliver cyber forensic solution
W+K has partnered with Canopy Software, the leaders in AI-powered data mining and breach review software, to deliver a tech-enabled Cyber Forensic solution.
By using Canopy's Data Breach Response software, W+K can now significantly reduce the time, cost, risk and effort associated with the defensible detection of sensitive data, thereby delivering faster and more accurate breach assessment and notification services to its clients.
"Our Cyber team has handled hundreds of cyber, privacy and data protection incidents and claims, including some of the largest and most complex incidents in Australia and other jurisdictions. We saw a real need to be able to more quickly assess the nature of breaches and help organisations meet non-negotiable notification deadlines," said Kieran Doyle, Head of Cyber, Privacy and Tech Liability. "Canopy has an outstanding global reputation for partnering with incident response specialists to do just that. We are excited to be the first law firm in the region to partner with Canopy and to be able to offer this AI-driven technology solution to our clients."
"The new Cyber Forensic Service is a prime example of how W+K is driving value for their clients," said Ralph Nickl, CEO and Founder at Canopy. "Protecting people's data is a global challenge that affects everyone. We're thrilled to combine W+K's legal expertise with our AI-powered software so they can help organisations achieve regulatory compliance and preserve their reputations in the event of a breach."
W+K's market-recognised experts have a deep understanding of the regulatory framework surrounding protected data in Australia, New Zealand and other jurisdictions across the globe. By engaging W+K to deliver a cyber forensic solution, organisations will maintain legal professional privilege, which is critical in reducing exposures if action is taken later.
Read more about how W+K is leveraging Canopy's advanced Data Breach Response technology to help organisations quickly identify affected personal information and meet non-negotiable notification deadlines here or click the download button below for our e-brochure.
© Wotton + Kearney 2021
This publication is intended to provide commentary and general information. It should not be relied upon as legal advice. Formal legal advice should be sought in particular transactions or on matters of interest arising from this publication. Persons listed may not be admitted in all states and territories.